- Products - PI (Physik Instrumente) Ltd.
PI launches UK store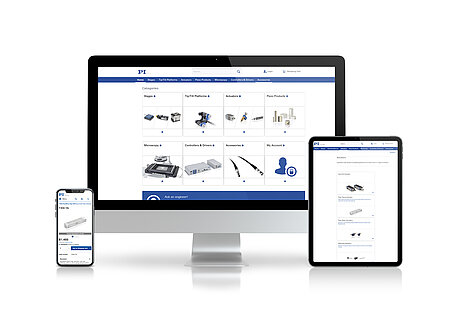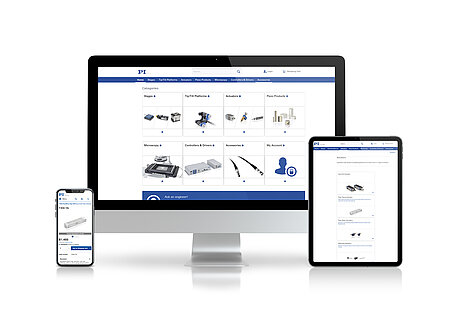 PI has recently launched our online store for the UK, offering new and existing customers direct access to some of our most popular off-the-shelf products, as well as details of offers and pricing information.
Customers can benefit from the basic advantages of an online shop – e.g. round-the-clock availability, clear product comparison and no waiting times – with access to comprehensive information on delivery times and specifications for a range of PI products, including low cost piezo components and actuators, piezo and electromagnetic motor driven actuators and stages, as well as a broad range of precision microscopy stages. This online shop simplifies the ordering process, and makes it easy to choose items and suitable accessories from many of the standard offerings from the PI portfolio.
For customers unfamiliar with PI products, our highly skilled and experienced sales force are happy to answer any questions via the live chat option, and can guide customers through their purchases.
Kevin Grimley, Managing Director at PI UK, commented: "'The launch of our online store with web chat support has created new ways for customers to interact with us. Direct access to our applications support team, combined with the ability to purchase online, provides a new simple approach to sourcing our piezo and positioning technologies."